Information Ownership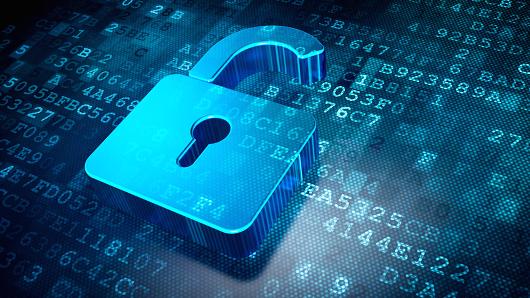 Information that identifies you – PII or Personally Identifiable Information – is considered by us to be your property. All information that you disclose to us will be considered Personally Identifiable Information.
Personally Identifiable Information that you share with us about yourself will only be used as a part of our relationship with you and only for the purpose of maintaining that relationship.
Website Visitors
Robolinux.org collects non-personally-identifying information of the sort that web browsers and servers typically make available, such as the browser type, language preference, referring site, and the date and time of each visitor request. Robolinux.org's purpose in collecting non-personally identifying information is to better understand how Robolinux.org's visitors in the aggregate use its website.
Gathering of Personally-Identifying Information
Certain visitors to Robolinux.org's websites choose to interact with Robolinux.org in ways that require Robolinux.org to gather personally-identifying information. The amount and type of information that Robolinux.org gathers depends on the nature of the interaction. Those who engage in transactions with Robolinux.org – by purchasing our products and services, for example – are asked to provide additional information, including as necessary the personal and financial information required to process those transactions. In each case, Robolinux.org collects such information only insofar as is necessary or appropriate to fulfill the purpose of the visitor's interaction with Robolinux.org. Robolinux.org does not disclose personally-identifying information. Visitors may refuse to supply personally-identifying information; however, that refusal may prevent you from engaging in certain website-related activities.
Robolinux.org will not rent or sell potentially personally-identifying and personally-identifying information to anyone. Robolinux.org only uses personally-identifying information in order to respond to your request or to help support its users. Robolinux.org takes all measures reasonably necessary to protect against the unauthorized access, use, alteration or destruction of potentially personally-identifying information.
Cookies
A cookie is a string of information that a website stores on a visitor's computer, and that the visitor's browser provides to the website each time the visitor returns.
Privacy Policy Changes
Although most changes are likely to be minor, Robolinux.org may change its Privacy Policy from time to time, and in Robolinux.org's sole discretion. Robolinux.org encourages visitors to frequently check this page for any changes to its Privacy Policy. Your continued use of this site after any change in this Privacy Policy will constitute your acceptance of such change.